high-paying opportunities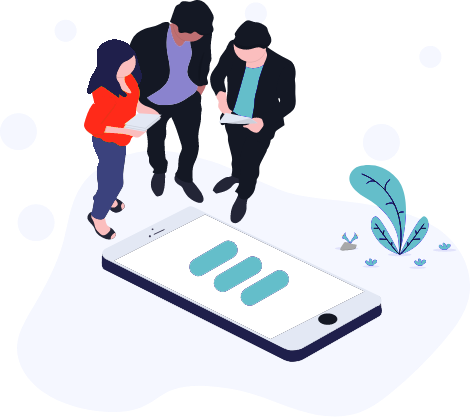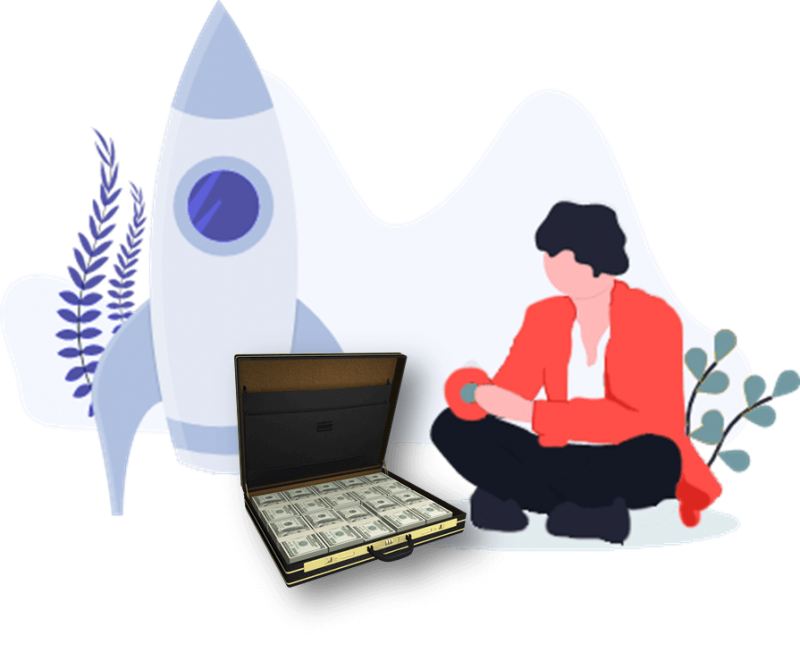 Our offers will be your road to great earnings.
Unlike any other Affiliate network, here at #TagYourLeads we care about your traffic and your success. Optimization is a crucial part of our relationship, and we are fully committed to supporting you in all aspects of our collaboration.
We will provide all the help we can. From the success stories on affiliate forums, you will see that both affiliates and advertisers greatly value our support and are satisfied with the growth they got from working with #TagYourLeads. Don't be shy – ask your account manager for examples and testimonials
Read on to learn more about some of our best offers.
We select the best converting offers from top niches. Does this mean more $? It does!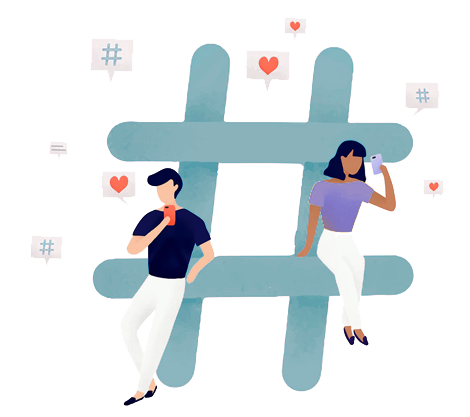 Our team carefully selects the best offers for our fellow network members. Here are some of the top ones.
You're not signed up yet?
We don't want to tell you you're wasting time, but the sooner you sign up, the sooner you start earning. 
When you're profitable, we're profitable. Our aim is to make sure you are as profitable as possible. 
That's why our team of affiliate managers will be happy to answer all your questions and provide excellent support. We will provide everything you need to create excellent ads: banners, graphics, optimization tips, and much more.