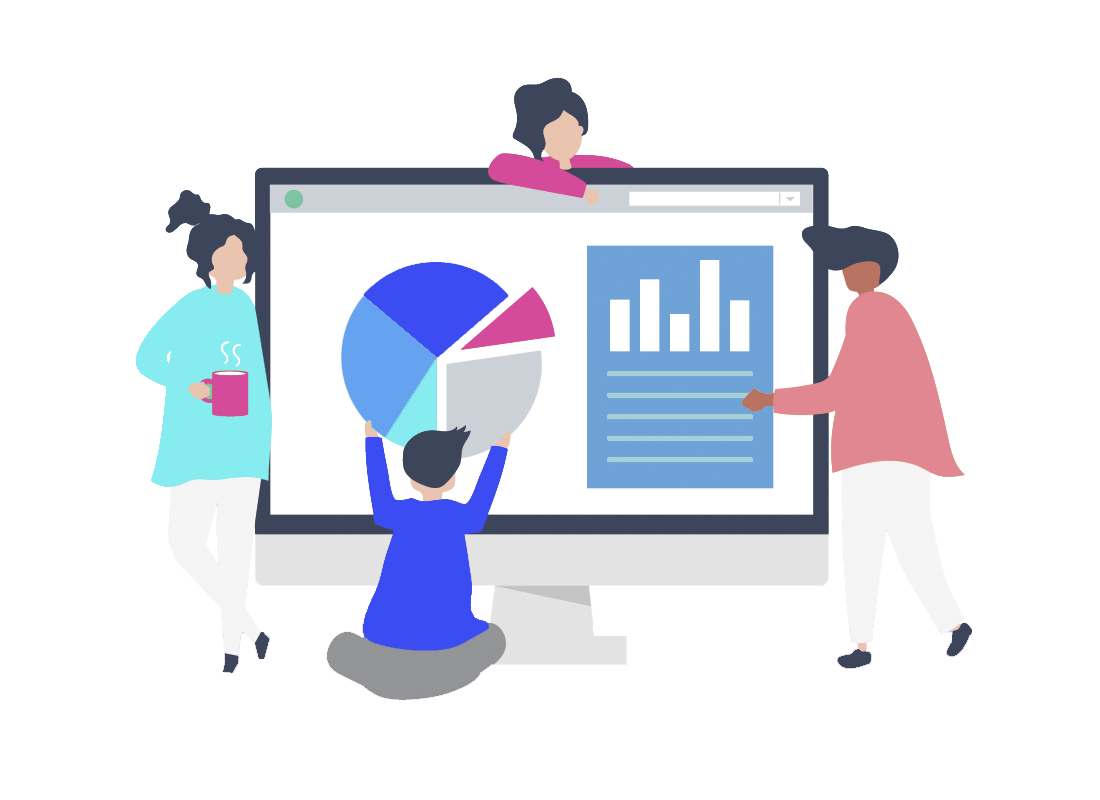 THE FASTEST GROWING AFFILIATE NETWORK IN THE WORLD.

#TagYourLeads network helps both publishers and advertisers establish profitable cooperation. Manage, track, analyse and optimize online advertising campaigns.
With #TagYourLeads, advertisers and publishers develop their online business, increase the value and the quality of their traffic in no time!
Be one of our advertisers with a simple and profitable sign up. Promote a wide range of programs with high rates, quick payments, and much more.
Access millions of potential customers around the world through the traffic from our hand-selected advertisers. With daily support and excellent rates this is the network for you!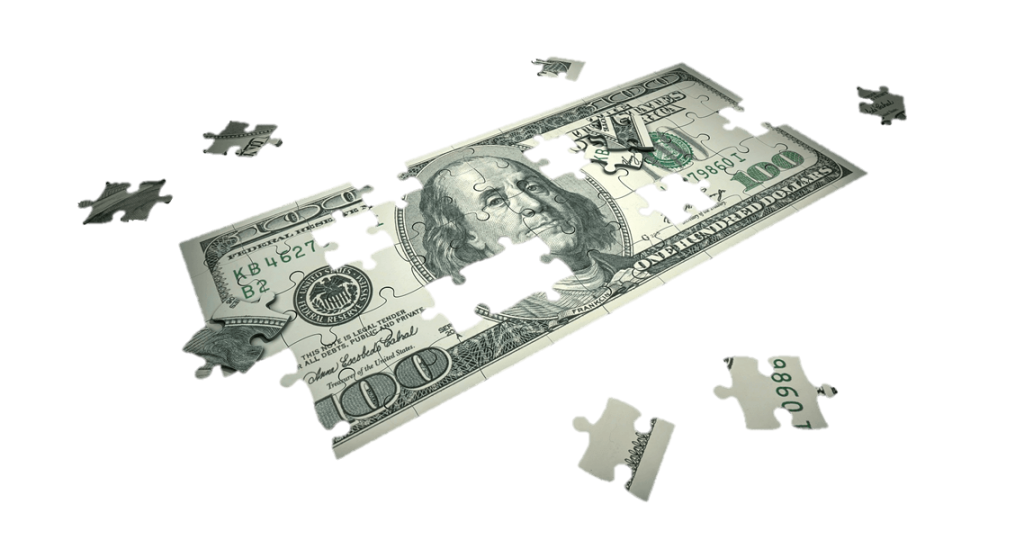 Our offers are competitive and produce highly profitable cooperation. Our bonuses are among the highest available and our special events create top conversions.  
Financial transfer conducted quickly over PayPal. Alternatively they can be conducted by Wire Transfer. 
That means no more chasing your money. It will come to you.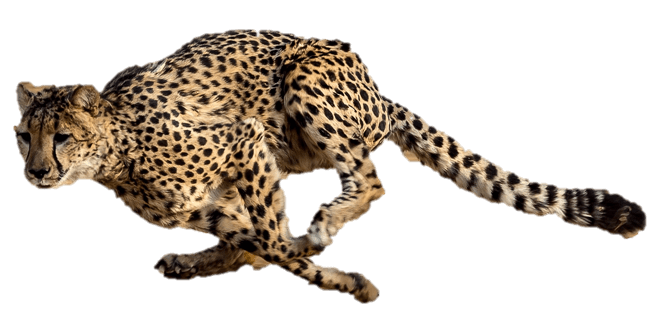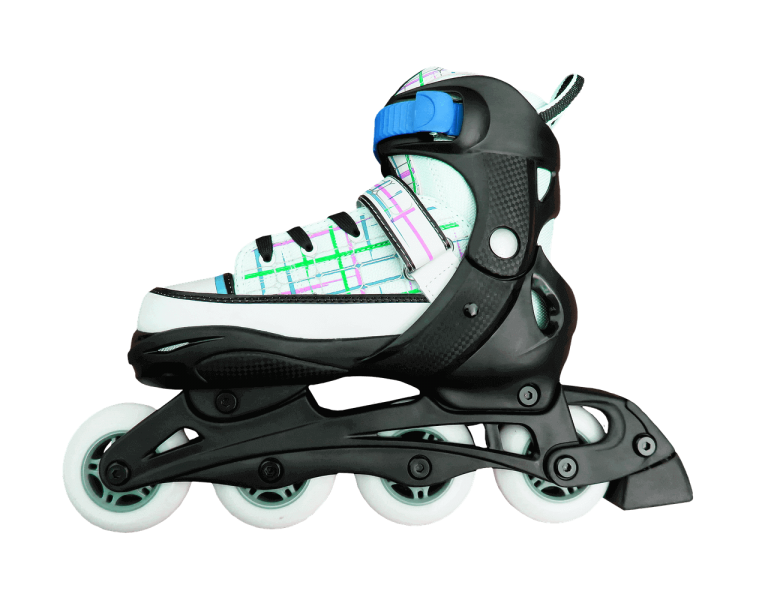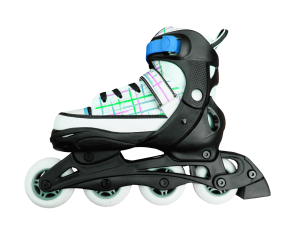 A simple user-friendly system available online for both advertisers and publishers. 
All our offers are easy to access through the system and our team is happy to take requests and questions. 
We currently work with some of the world's leading converters and constantly looking for more offers to add to the roster. Thanks to our amazing affiliates everyone is earning well above average.